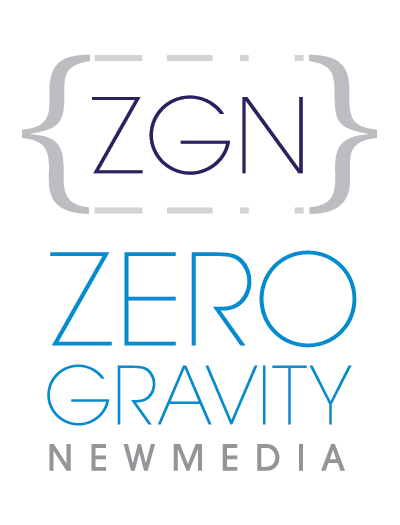 Zero Gravity Newmedia is a new-media design firm focused on developing rich user friendly web applications.
The ZGN domain is currently a demonstration and testing platform for projects we are developing. If you are interested in our services,
please contact us
so we can setup a convenient time to go through our portfolio.
Thank you.
© {ZGN} Zero Gravity Newmedia 1998-2020